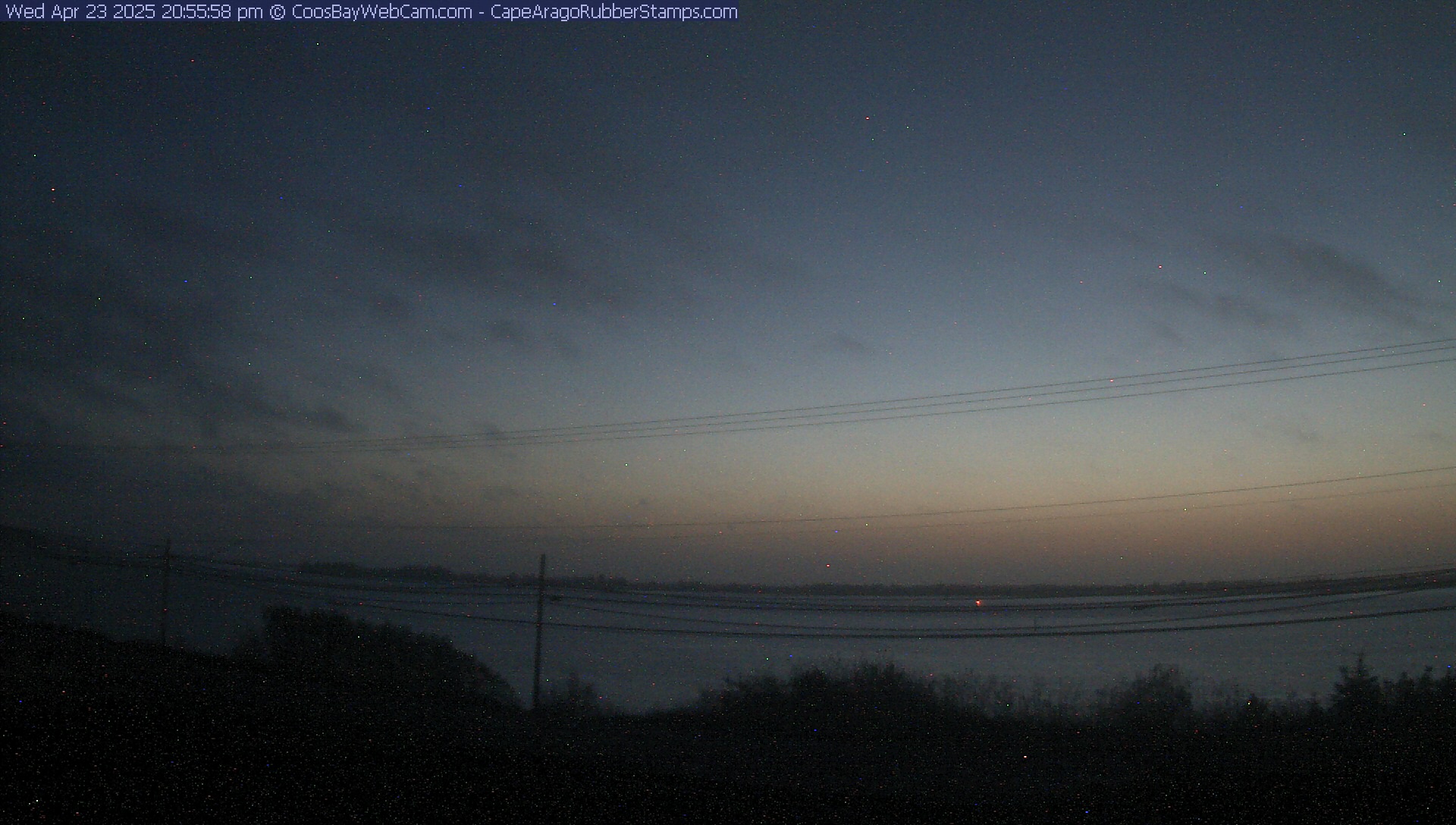 The Coos Bay Webcam is cam is located on the Cape Arago Highway on the shore of Coos Bay and looks toward the west. It is located just over four miles to the southwest of the Southwest Oregon Regional Airport (KOTH) in North Bend. The cam is sponsored by the Cape Arago Rubber Stamp Company.
The Roseburg Regional Airport is a city-owned, public-use airport located one nautical mile (1.85 km) northwest of the central business district of Roseburg, a city in Douglas County, Oregon. It is also known as Major General Marion E. Carl Memorial Field, named after Marion Eugene Carl (1915–1998), a record-setting Marine test pilot, World War II fighter ace and naval aviator, having flown combat in Vietnam.
Located within the city limits, the Roseburg Regional Airport is a general aviation airport that offers traditional airport services. Attended daily by a Fixed Based Operator, services include telephone, restrooms, full-service fuel, maintenance, rentals, and sales, along with flight instruction, pilot supplies, tours, self-service fueling station, and tie-downs for transit parking. Service information is available at 541-492-6873.
Information from Wikipedia and the City of Roseburg web sites.