Southeast Cam, Shelter Cove (California) Airport 0Q5
Clicking on the image toggles a Clear Day Reference image. This image refreshes each minute during daylight.
This camera's view includes the southern end of the runway.
Southeast Cam
Video Archive
Fortuna weather and forecast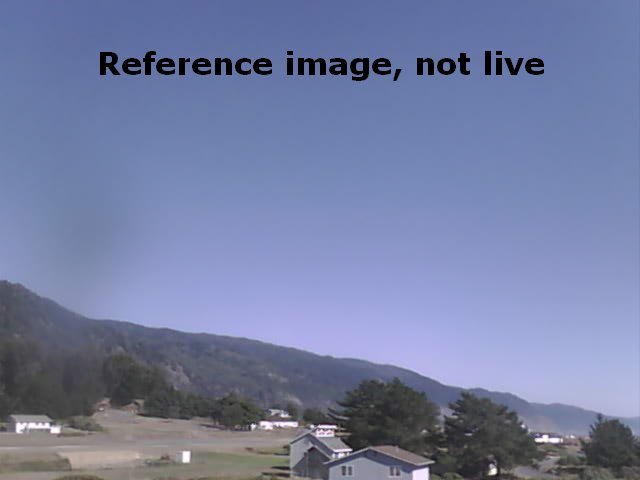 Thumbnails and archive videos are courtesy of wunderground.com.
Contact person for this web site: sunnyfortuna@gmail.commore cams