Murray Field West Cam, Eureka (California) Airport KEKA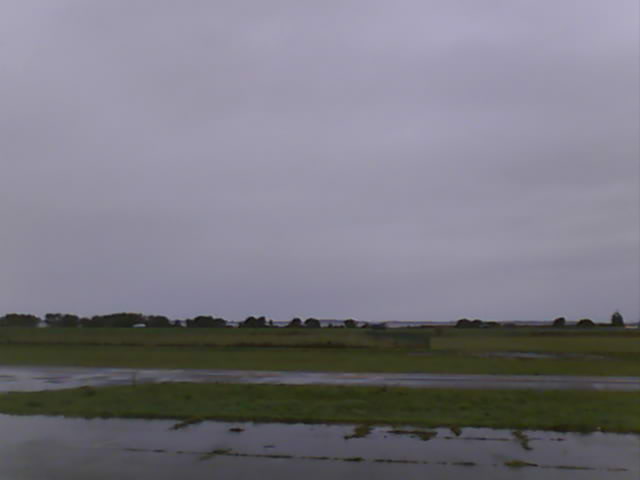 Clicking on the image toggles a Clear Day Reference image.
Image refreshes several times per minute. Last 24 hours video
The Murray Field cams are about 20 feet above sea level. Traffic on US Route 101 (Highway 101) is visible at the horizon in this image. This highway is sandwiched between Humboldt Bay and the west edge of the airport. Across the bay are the communities of Manila and Samoa. The nearly 1,550 mile-long Highway 101's northern terminus is in Olympia, Washington, and its southern end is at the East Los Angeles Interchange, the world's busiest freeway interchange (Wikipedia).
West Cam
Video Archive
Live Flight Tracking Fortuna weather and forecast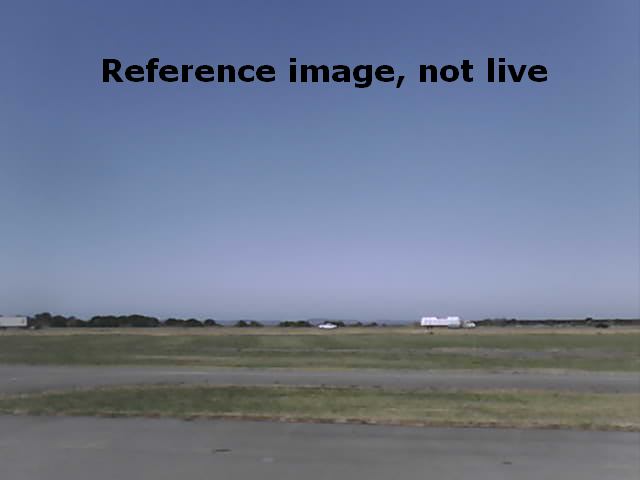 Thumbnails, archive videos, and Aviation Weather courtesy of wunderground.com.
Contact person for this web site: sunnyfortuna@gmail.commore cams