West Cam, Shelter Cove (California) Airport 0Q5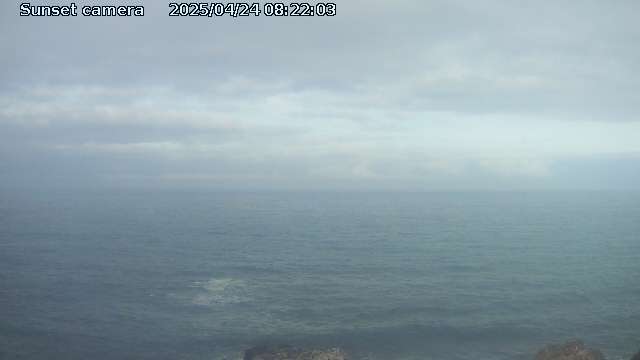 Clicking on the image toggles a Clear Day Reference image. This image refreshes each minute during daylight.
West Cam
Video Archive
Fortuna weather and forecast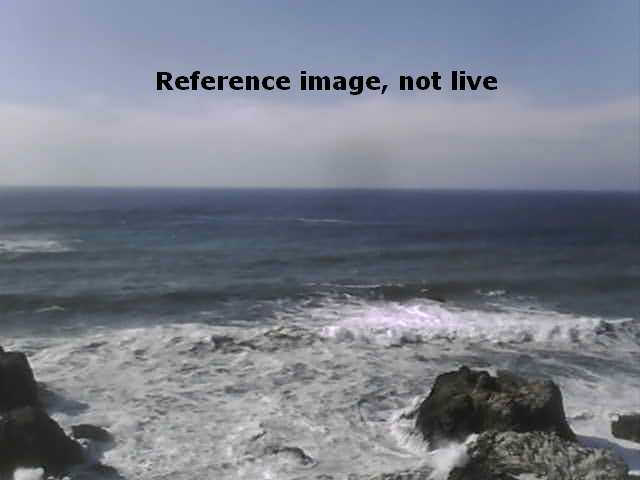 Last 24 hours video
<!object width="640" height="480" id="undefined" name="undefined" data="http://icons.wunderground.com/swf/flowplayer.commercial-3.2.8.swf" type="application/x-shockwave-flash">
Thumbnails and archive videos are courtesy of wunderground.com.
Contact person for this web site: sunnyfortuna@gmail.commore cams