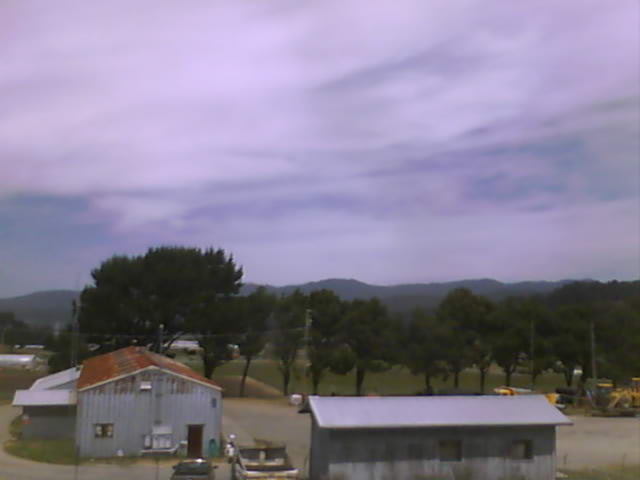 Clicking on the image toggles a Clear Day Reference image.
Image refreshes several times per minute. Last 24 hours video
This cam looks to the north, and that's the County Yard across the street. Behind those hills on the horizon are Humboldt Bay and Eureka.
Rohnerville was once a thriving center of commerce. During the 1880s it was the third largest settlement in Humboldt County, but lost its glory after the railroad bypassed the town and instead placed its depot in Fortuna.
But what gives Rohnerville a footnote in the history of aviation is a schoolteacher, inventor and aviation pioneer named John Joseph Montgomery. Any man with three first names has got to be special, but he was a teacher at a grand three-story college, teaching foreign languages, fine arts, philosophy and classic culture studies. This college was located atop the bluff at the west end of this airport's runway. Mr. Montgomery is said to have made the first manned, controlled, heavier-than-air flights in the United States, using a glider in the Otay Mesa area of San Diego, California.
A monument dedicated to Montgomery is located at the Pilot's Lounge at the Rohnerville Airport.
Most recent wind rose
Forecast for Rohnerville Airport.